Our team is here to help you design and build the perfect commercial building for your operation.
There are many factors that affect a business' success, but one of the most important of them is the state of your facilities. If your facilities aren't serving your needs, then we at S.E. Trogdon & Sons Inc. encourage you to consider building a new facility that will serve you better. Our team has extensive experience in commercial construction, and we can help you create the ideal facility for your operation. We have been working in the industry for the past three generations, and you can count on us to deliver the excellent results you deserve on your commercial design builds.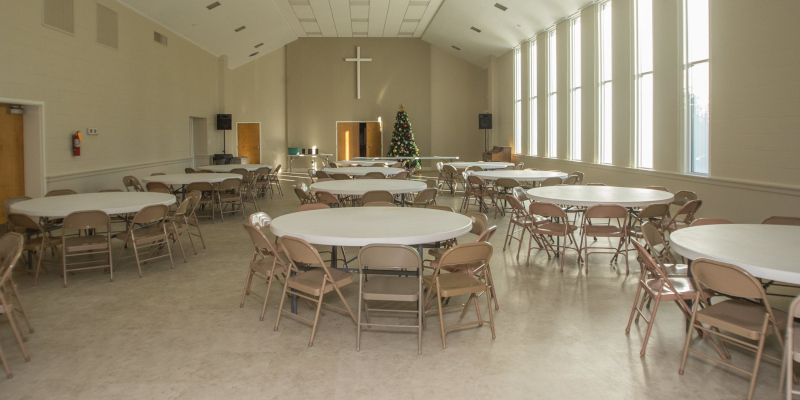 Commercial design builds are exactly what they sound like—projects involving both the design and construction phases of a commercial construction project. Our team will help you create the plans for your new building, making sure it is laid out optimally and that it includes all the amenities you need, and then our technicians will make those plans into a reality. We pride ourselves on the quality of our construction and our customer service, and we are confident you will be more than satisfied with our results.
Our team is proud to serve the community in Asheboro, North Carolina, and we want to help you with all your commercial construction needs. If you want to know more about our commercial design builds, we encourage you to give us a call as soon as possible—our experts will be happy to provide more information on how to get started.