You can count on our team to make your office renovations a complete success.
We at S.E. Trogdon & Sons Inc. have extensive experience in commercial construction—we've been working in the industry for the past three generations, ever since 1928. In that time, we have worked on a wide variety of projects, including office renovations. If your office building could use some upgrades, we encourage you to give us a call to find out how we can help you with the renovation process.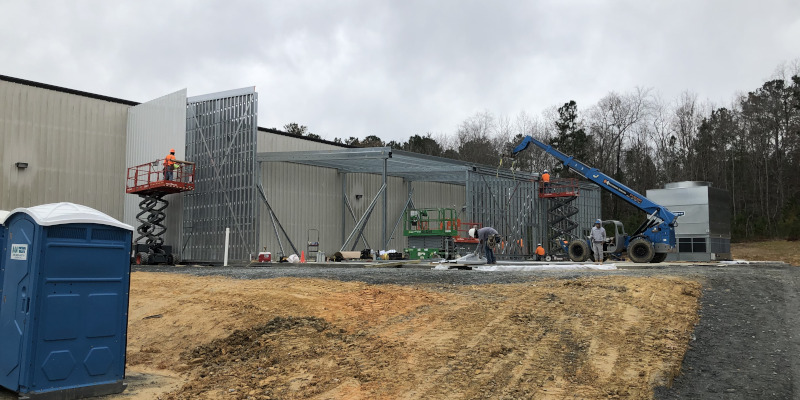 When you turn to us for help with office renovations, we will first take the time to discuss your needs and goals for the project. Then, our experts will draw up blueprints for the renovations, including all the modern features and modifications you want to include. Once you are satisfied with the design, our construction team will get to work on making the plans a reality. As a family-owned business, we pride ourselves on taking a hands-on approach, and we'll be there to walk you through the process from the first steps to the final finishing touches of the project. In addition, we'll be happy to make suggestions throughout when we see areas where costs could be reduced without sacrificing quality. You can count on us to deliver the outstanding results you deserve.
Our team is proud to be a part of the community here in Asheboro, North Carolina, and we want to help you make your office building the best it can be. If you are looking for experts you can trust to deliver outstanding results on your office renovations, just give us a call.