Our team at S.E. Trogdon & Sons Inc. has been working in the commercial construction industry for the past three generations. In that time, we have seen a variety of new techniques be developed and become popular, and we make sure to pay attention to the latest advances, so we can continue to deliver the superior results you deserve. For example, tilt-up concrete construction has become one of the most widely used methods in the industry, and for good reason. Below, we'll provide a brief explanation of how it works, so you know what to expect from the process.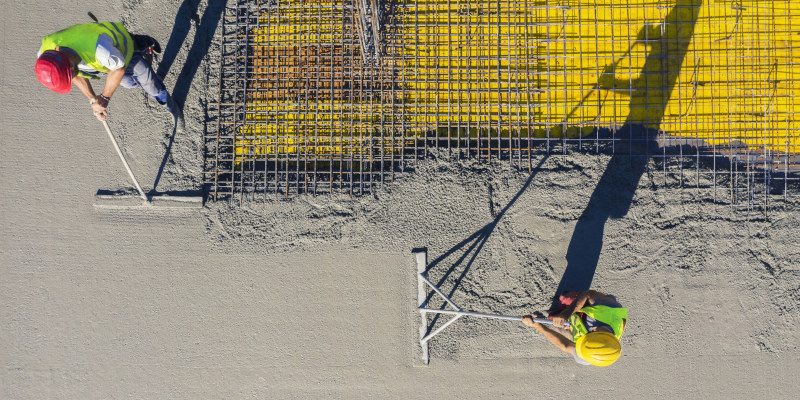 • Concrete Forms – Tilt-up concrete construction uses poured concrete to create the walls of your new building, and the concrete is poured on site. Before we can pour the concrete, however, we first need to construct the forms for it. Our team has the right experience to create custom forms for your project, and we'll make sure the walls are reinforced with plenty of rebar.
• Pouring Concrete – Once the forms are complete, it's time to pour the concrete and let it cure. After the concrete is completely cured, our team will remove the forms and put on any finishing touches.
• Tilting-Up – The next step in tilt-up concrete construction is to tilt the concrete walls up. Once the walls come together, they will create the exterior shell of your building. We will install temporary braces to keep the walls up until the roof is installed, at which point the braces will no longer be necessary.