Here at S.E. Trogdon & Sons Inc., we have been working in commercial construction for the past three generations. Because of our extensive experience in this field, you can trust us to help you make your next commercial construction project a success. In this article, we'll go over a few key things to consider when designing commercial buildings.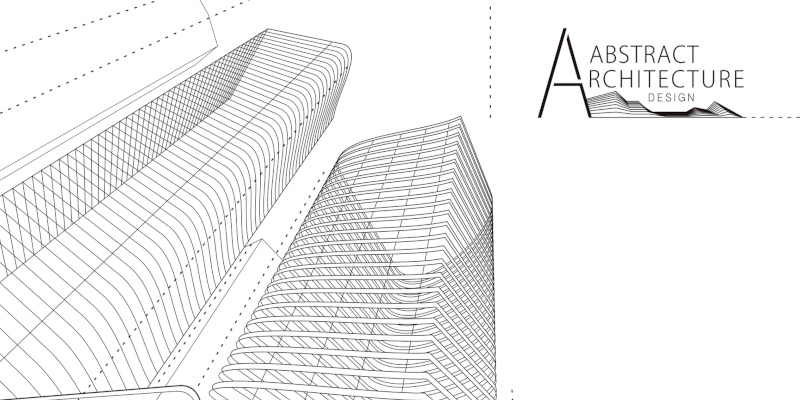 • Budget – When designing a commercial building (or any building), it's important to consider your budget. We encourage you to do your research ahead of time to get a good idea of how much your build will cost and to make a clear budget for the project itself. As you make your budget, make sure to build in some extra funding in case something goes wrong during construction.
• Layout – Another key thing to consider when designing commercial buildings is the layout. Our team has the right experience to help you make sure the layout of your building creates a smooth, logical workflow for your employees, and that the finished building is easy to navigate. The layout of your building will also affect things like heating and cooling costs, so we'll be sure to consider those factors as well.
• Operating Costs – A third key thing to consider when designing commercial buildings is the operating costs associated with them. Our team offers value engineering services to help you keep these costs to a minimum, so you can enjoy great long-term energy savings—money which you can then invest back into your business to grow it even more.