We have the right experience to create the perfect conventional metal buildings for your needs.
At S.E. Trogdon & Sons Inc., we have been working in the construction industry for the past three generations, ever since the current owners' grandfather founded the company in 1928. Over the years, we have worked on countless commercial construction projects, and we have made sure to keep up with the latest developments in construction techniques.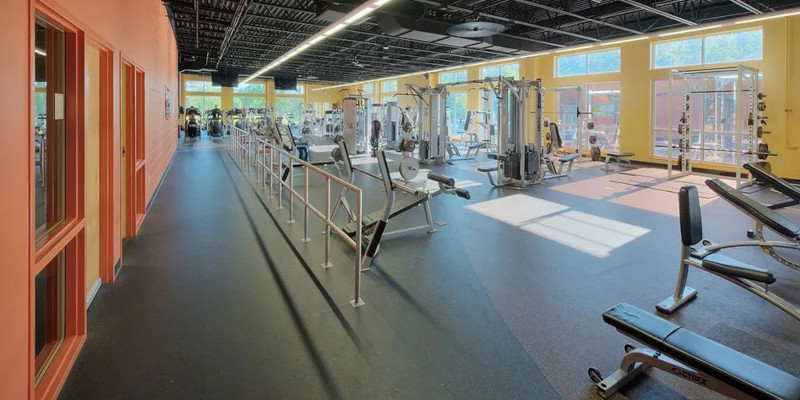 Just because a technique is new, though, doesn't make it the right choice for every situation, so we also offer some more conventional techniques because nothing has beaten them for effectiveness yet. For example, we have the right experience to build high-quality conventional metal buildings.
Conventional metal buildings are structures built from components that are cut, shaped, and welded on-site. In contrast, pre-engineered metal buildings use parts manufactured off-site and are only assembled at the final construction location. While the pre-engineered method has its benefits, conventional buildings remain a solid, reliable choice, and one our team offers with pride. If you want to build a new structure for your business, we encourage you to give us a call as soon as possible in order learn more about what we can do for you.
Our team is proud to be a part of the community in Asheboro, North Carolina, and we want to help you do what's best for your business. If you are interested in constructing conventional metal buildings to expand your operation, just give us a call to find out how to get started.