Our team has the right experience to create beautiful, durable, high-quality commercial buildings for your business.
If you need a new building for your business for any reason, whether you are opening a second location or need a new headquarters to replace your current one, you can turn to our team at S.E. Trogdon & Sons Inc. to get the help you need. We have extensive experience in constructing commercial buildings—our company was founded back in 1928, and we are currently on our third generation of construction experts. We will work with you to create an ideal plan for your commercial buildings, minimizing costs as much as possible without sacrificing the quality of our results.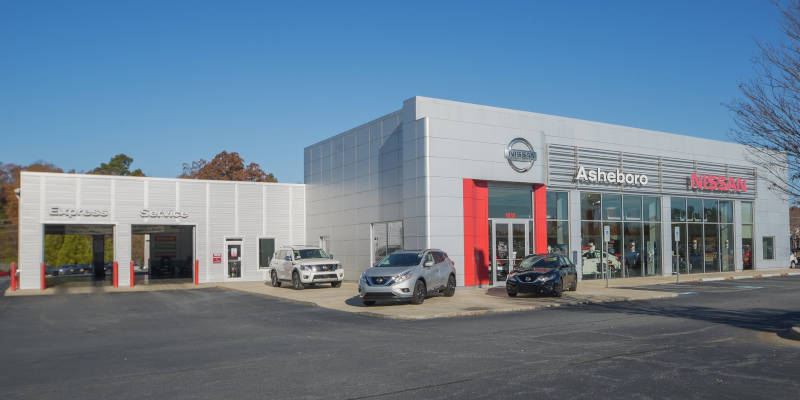 We have worked on countless commercial buildings over the years, including metal buildings, concrete buildings and more. Our team has the right experience to help you choose the ideal construction method for your needs and deliver excellent results using that method. Whether you want a metal building, a building constructed with tilt slab concrete, or anything else, you can count on us to get the job done right. We are committed to achieving superior results on all our projects, and we will make sure to do the same for your building. To learn more about our commercial construction services, don't hesitate to reach out to our team.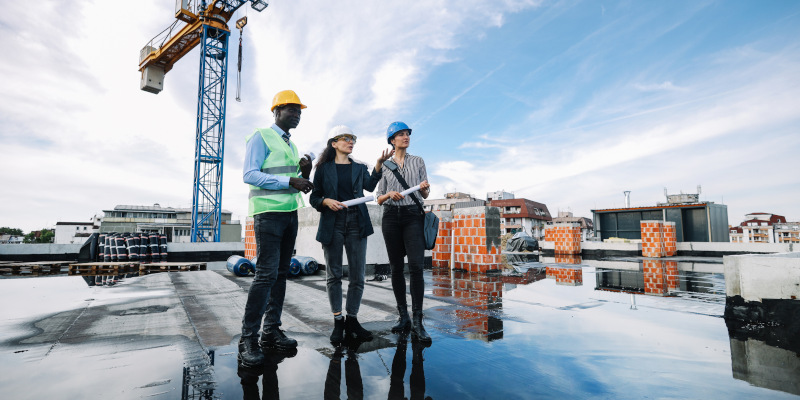 General Contracting
Because we have so much experience in the construction industry, you can trust us to handle all your general contracting needs.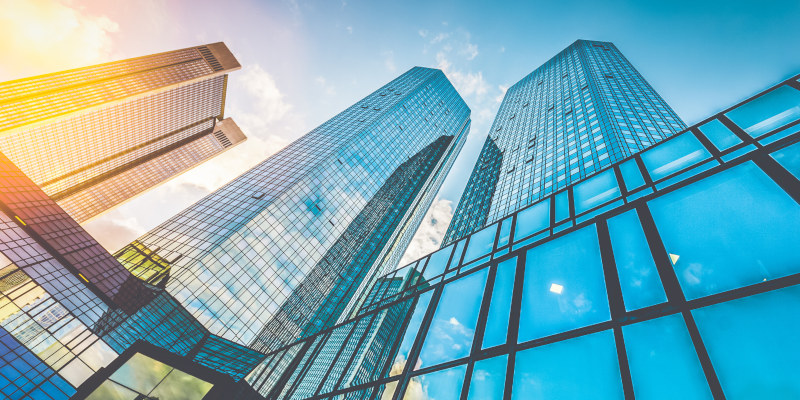 Commercial Buildings
Our team is proud to be a third-generation family-owned business, and you can come to us for all your commercial construction needs.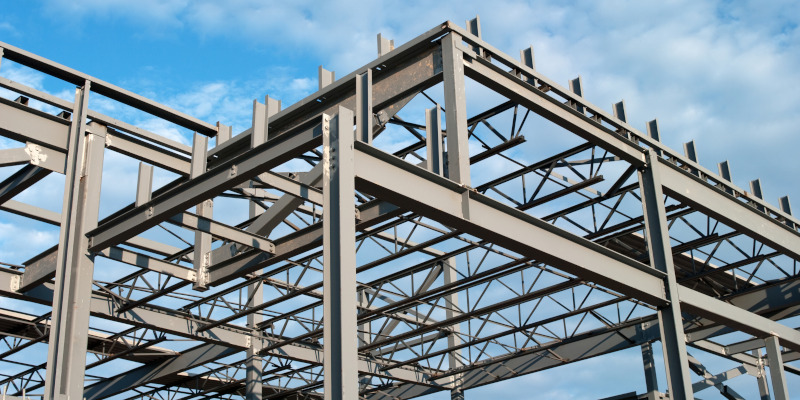 Metal Buildings
Our team has the right skills to create custom metal buildings to suit your specific requirements.
We are proud to serve the
Asheboro, North Carolina
area, and we want to help you do what's best for your business. If you are looking for a contractor you can trust to build a new commercial building for your operation, we encourage you to
give us a call
.
FAQs About Commercial Buildings
We have been building commercial buildings for a long time, and we are proud to be the experienced experts you can turn to for your construction needs. Of course, we want our clients to be as informed as possible, so we have answered a few frequently asked questions below. Contact us if you have additional questions about commercial buildings.
Hidden
Do you do commercial building renovations?
Yes, we do. If constructing a new commercial building isn't the logical or cost-effective solution for your business, we can provide renovations to make your building feel as if it's new and improve its functionality and appearance. For instance, we can provide upfits for offices, retail stores, restaurants, gyms, or warehouses, just to name a few types of buildings.
Are you licensed to construct commercial buildings?
Of course. It's essential to work with licensed contractors to ensure all aspects of the commercial construction project are completed safely and in compliance with state and local laws. We actually hold one of the earliest general contractors licenses in the state.
Is a metal or concrete commercial building a better choice?
The answer to this question depends on your needs and priorities. Both metal and concrete commercial buildings are sturdy, but they have different strengths as well. For instance, metal commercial buildings are cost-effective, sustainable, and flexible, while concrete commercial buildings are long-lasting, extremely fire resistant, and great for sound insulation. You can't go wrong with either, but if you're not sure which is right for your needs, we can give you our professional opinion.
Why Choose S.E. Trogdon & Sons Inc.?
At S.E. Trogdon & Sons Inc., we have been working in the construction industry for the past three generations, starting in 1928. Over the years, we have worked on countless commercial buildings, continually honing our skills to ensure we deliver superior results at all times. To learn more about our services, simply give us a call today—we'll be happy to answer any questions you may have.
Our commercial buildings are both functional and eye-catching.
Similar Services We Offer: