We have the right experience to erect pre-engineered metal buildings.
Do you need an experienced construction company to erect a metal building for your business? At S.E. Trogdon & Sons Inc., we have experience constructing all kinds of buildings for commercial, industrial, manufacturing, and institutional projects in Asheboro, North Carolina. With our more than 90 years in the business, we have become a trusted name in the community and are prepared to handle your commercial construction needs whether they are large or small.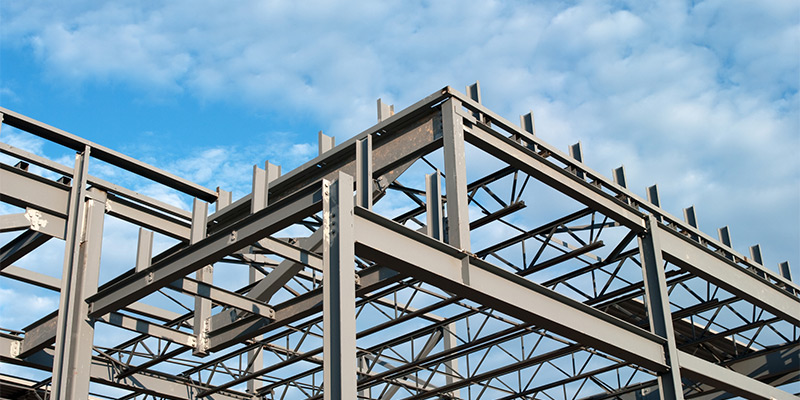 When constructing a commercial building, one of the most important considerations is the materials that will be used to construct it. Metal is among the best options, as it is strong, durable, recyclable, lightweight, and simple to install. Pre-engineered metal buildings take things a step further by allowing for quicker, simpler construction compared to other types of buildings.
Pre-engineered metal buildings are manufactured offsite but designed with the specific project in mind. When you turn to us for a pre-engineered metal building, our team will discuss your requirements in depth and then create the components according to your specifications. Then, our skilled team will erect your metal building using advanced equipment and the proper techniques. When we're finished, you will have a visually appealing, functional building that stands the test of time.
Pre-engineered metal buildings or otherwise, construction projects have plenty of challenges. You can rely on our problem-solving skills and dedication to clear, prompt communication to ensure your project is completed according to your needs. Get in touch with our experts today.