We offer expert retail construction and renovation services to help you make your facility the best it can be.
At S.E. Trogdon & Sones Inc., we have been working in commercial construction since 1928. Over the past 90+ years, our family-owned company has worked on a wide variety of projects, including countless retail construction efforts. We offer a range of retail services to help you make your retail facility the best it can be, and we can help you build new retail locations or renovate your existing building.  If you want to learn more about our retail services, don't hesitate to contact our team.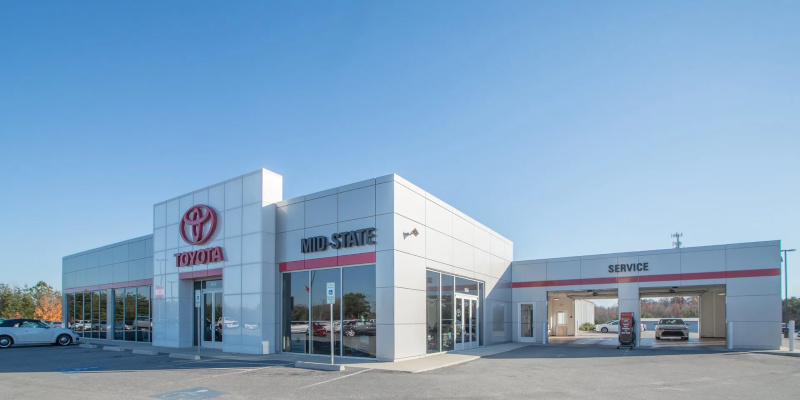 When you reach out to us for help with retail construction, we will first take the time to help you brainstorm ideas for your new build or renovations. Our experts will then take your input and use it to draw up plans for the project, adjusting things until you are completely satisfied. In addition, we'll look for opportunities to reduce the total cost of the project—without sacrificing quality.
Then, with your approval, we will get to work on the project itself. With our retail services, as with everything else we do, our team takes a hands-on approach, and we will be available throughout the project to answer your questions and keep you updated on our progress.
We are proud to serve the Asheboro, North Carolina community, and we want to help you do what's best for your retail business. If you are interested in our retail services, just give us a call today to find out how to get started.
Similar Services We Offer: