Our team has the right experience to construct durable, high-quality commercial metal buildings.
We at S.E. Trogdon & Sons Inc. have extensive experience in commercial construction—our current owners learned their trade from their fathers, who in turn learned it from their father and the founder of our company, S. E. Trogdon, Sr. Due to our long experience in the industry, we are familiar with a wide variety of construction techniques, and we use this knowledge to deliver the excellent results you deserve.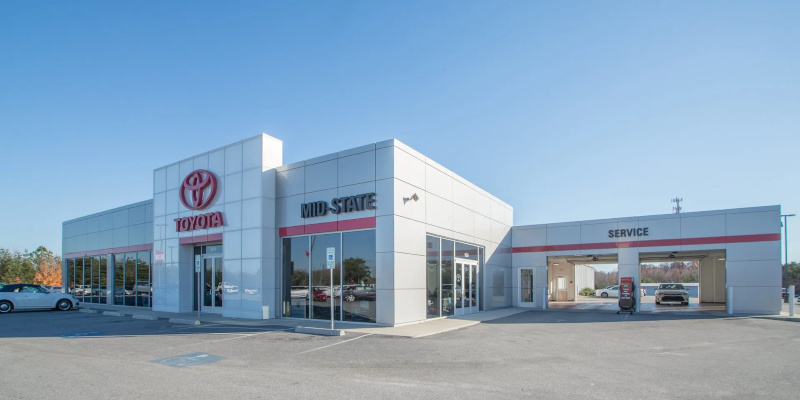 One of the many types of projects we work on is commercial metal buildings. If you are interested in constructing a new building for your business or want to expand your existing facility, simply give us a call to find out how we can help.
Commercial metal buildings offer several great benefits. First, the buildings themselves are highly durable, providing excellent long-term returns on your investment. They are also extremely weather-resistant, which means you won't have to worry as much about them getting damaged by wind, rain, or snow.
Third, commercial metal buildings use highly affordable materials, so you can keep construction costs down. Fourth, the construction process for these buildings goes faster than construction for other types of structures. Fifth and most important, commercial metal buildings are easy to customize and adapt later, so if you want to make sure your building suits your exact needs or make changes down the line, this is the way to go.
We are proud to serve the community in Asheboro, North Carolina, and we want to help you make the best decisions for your business. If you want to know more about our commercial metal buildings, don't hesitate to reach out to our team.