Our team has the right experience to upfit your commercial building and get it ready for new tenants.
Our team at S.E. Trogdon & Sons Inc. has extensive experience in the construction industry, and we specialize in working on commercial buildings. We have constructed countless new commercial buildings over the years, but we have also renovated, expanded, and modified them as well. One of the many types of projects we can help you with is commercial building upfits—if you want to make changes to the interior of your building for any reason, you can turn to our team.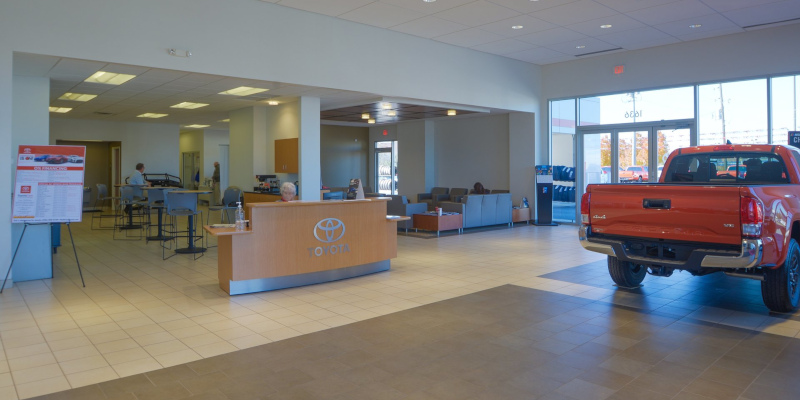 The purpose of most commercial building upfits is to get the space ready for new tenants or to attract new tenants. When one tenant leaves, the building is usually returned to an empty shell state, and when another tenant moves in, it is necessary to outfit the building for them.
Our team has worked on many commercial building upfits over the years, and you can count on us to get everything just right for the new tenants. We can add interior walls, configuring them in any layout you want, as well as install things like flooring, ceiling panels, and more. By the time we are finished, your empty shell of a building will be transformed into a comfortable place to do business.
We are proud to serve the Asheboro, North Carolina area, and we want to help you with all your commercial construction and renovation needs. If you are interested in learning more about our commercial building upfits, just give us a call today.