Our team has the right experience to create high-quality custom metal buildings for your business.
When planning any construction project, one of the first steps you should take is to hire an experienced contractor to oversee and execute the construction process. In addition, you should always make sure your contractor has experience in the particular kind of construction methods you need—for example, if you want to construct your building out of metal, make sure the team has worked on metal buildings before.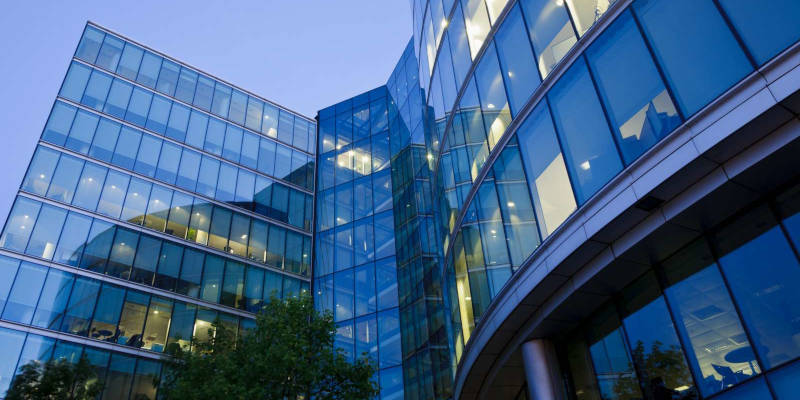 Our team at S.E. Trogdon & Sons Inc. has been working in the commercial construction industry since 1928, so we have extensive experience in building metal buildings, and you can count on us to deliver the high-quality results you deserve.
Metal buildings are an ideal choice for business owners for a variety of reasons. First, they provide excellent value, and they can be constructed on a shorter timeline. Second, metal buildings are highly durable and weather resistant, which means you'll get more long-term value from the building. Third, metal buildings are highly customizable, and our team can design the ideal building to suit your exact needs—in addition, metal buildings can be expanded relatively easily after the fact, which means it will be simple to add more space to your building later on if need be. To learn more about our metal buildings, reach out to our team today.
We are proud to serve the Asheboro, North Carolina area, and we want to help you make your construction project a success. If you need a team with the right knowledge and experience to construct metal buildings, simply give us a call.
FAQs About Metal Buildings
We are proud to be the general contracting company you can rely on for metal buildings. We've been in business since 1928, and we're ready to put our extensive experience to work for you. Because we want each of our clients to be as informed as possible, we have answered a few frequently asked questions about metal buildings below. Please get in touch with us if you have further questions.
Hidden
What is a pre-engineered metal building?
A pre-engineered metal building (PEMB) is a metal structure with framing that is manufactured in a factory and assembled on site. They are especially useful for speeding up the construction process for building designs that are more straightforward and less complex. Pre-engineered metal buildings are also a cost-effective alternative to conventional metal buildings.
Are metal buildings energy efficient?
Metal buildings can be energy efficient just like any other type of building, particularly when they are insulated well to prevent air leakage. And because metal buildings are made of recyclable materials, they can reduce energy consumption in this way as well.
What makes metal buildings more cost-effective than other buildings?
Metal buildings tend to cost less than conventional buildings because of their low material and labor costs. Metal is lighter, so a metal building is easier to construct and doesn't require as much foundational material to support it. They may also cost less to maintain than some other types of buildings.
What affects the timeline for metal building construction?
Factors such as material availability, project scope, necessary site preparation, and the weather can affect project timelines.
Similar Services We Offer: