We have the right experience to handle all your institutional & industrial construction needs.
At S. E. Trogdon & Sons Inc., we are proud to be a family-owned business. S. E. Trogdon, Sr. founded the company back in 1928 and then passed it to his three sons, who in turn passed it down to their sons. Over the years, we have worked on a wide variety of projects, including many institutional & industrial construction efforts. If you need to build a new industrial facility or a new building for your organization, such as a school, healthcare center, or recreational complex, simply give us a call to find out how to get started.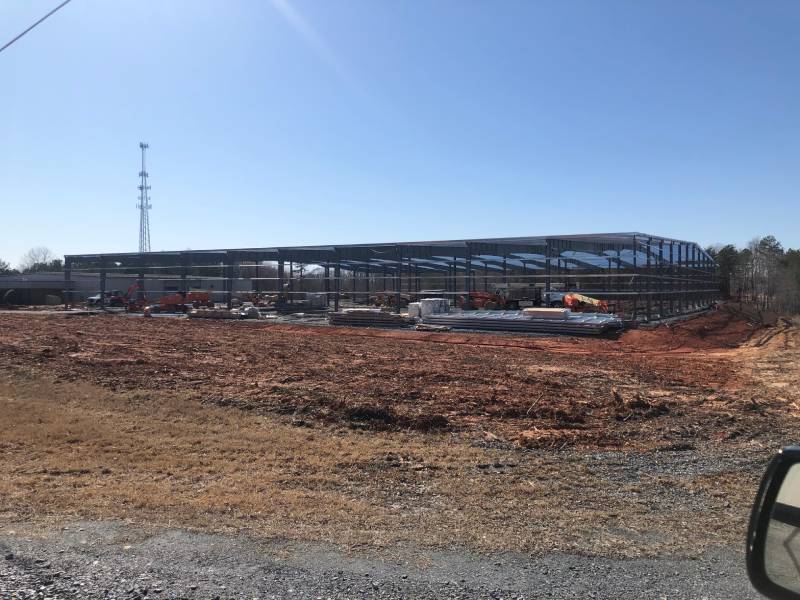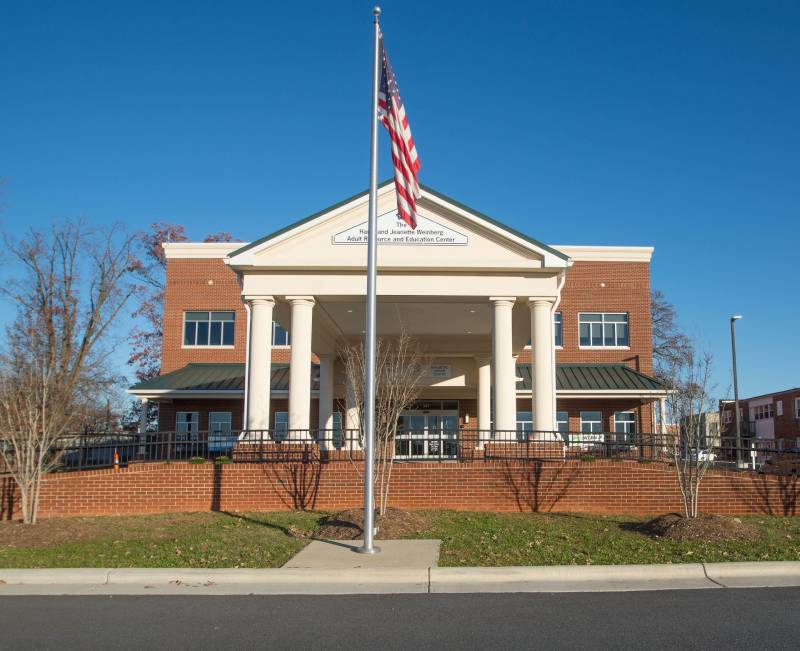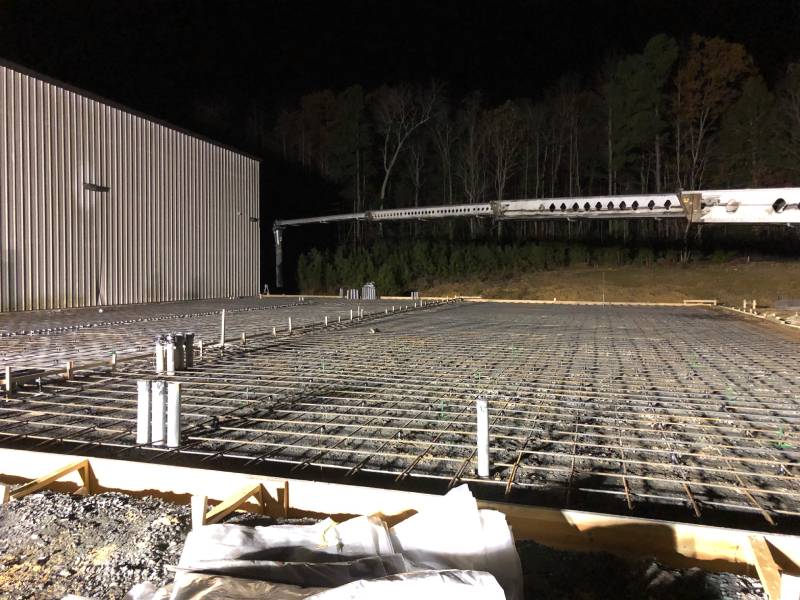 The industrial part of
institutional & industrial construction
is easy to understand—any building used for processing materials or manufacturing goods is an industrial building. In contrast, the institutional part can be a bit confusing, as there are many types of institutions it could refer to.
To clarify, when we talk about institutional construction, we are talking about building schools, hospitals, libraries, recreation centers, and other buildings related to public works. Obviously, both categories of building have specific requirements, and our team has the right experience to address these requirements and deliver the high-quality results you are looking for. If you have questions about our services, simply give us a call to get the answers you are looking for.
Our team is proud to serve the Asheboro, North Carolina community. If you are looking for experts you can trust to handle your institutional & industrial construction needs, just give us a call to find out more about how we can help.
FAQs About Institutional & Industrial Construction
We specialize in institutional & industrial construction, and we are proud to provide it in this community. Having been in business for over 9 decades, we are prepared to provide safe, high-quality, long-lasting structures. We also want to ensure that our clients have access to important information. We've answered several frequently asked questions below and encourage you to reach out if you have additional questions.
Hidden
What factors affect the timeline of institutional & industrial construction?
Institutional & industrial construction may take longer than standard commercial construction for various reasons. Factors that may affect timelines include the size and scope of the project, the complexity of the design, material availability, labor availability, and the extent of the necessary site preparation. Regardless, we'll do our best to keep construction on schedule.
What makes you the right company to choose for institutional & industrial construction?
We're licensed and skilled, but what really sets us apart is our extensive industry experience. We've been doing institutional & industrial construction for many years and have been in business since 1928, so we know how to construct buildings that last. We also know how to manage all aspects of a construction project properly so that each step gets completed thoroughly and to the highest standards.
What measures do you take to ensure excellent results?
Obviously, safety is paramount to any institutional or industrial building. We carefully follow strict safety protocols and comply with all state and local laws when constructing a building. We also train our crews well and hire subcontractors we know we can trust.