We're the Ones to Work With!
Tilt-up concrete construction is one of our many areas of expertise. If you want to incorporate tilt-up concrete into your upcoming build, contact us today to work with our experts.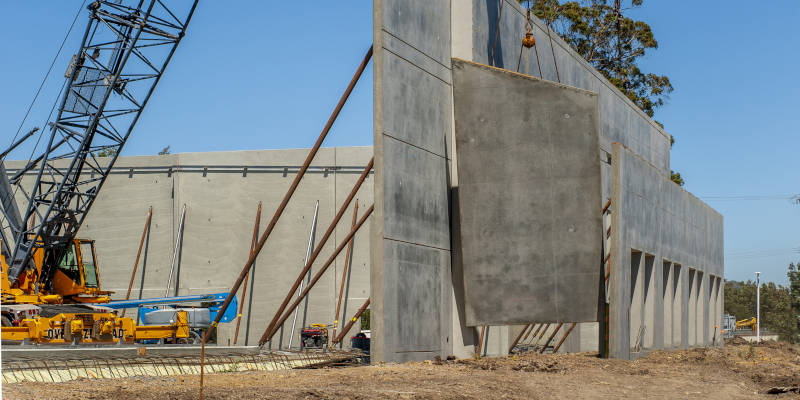 Contact Us Today!
Besides our expertise with tilt-up concrete construction, here's why you should hire us to oversee your project:
We're a third-generation, family-owned business.
We have extensive experience in the construction industry.
We adhere to strict standards for quality.
Choose us to oversee your upcoming project and benefit from our expertise with tilt-up concrete. To learn more, contact us now!