We offer expert value engineering services to help you maximize quality while minimizing costs.
In our experience at S.E. Trogdon & Sons Inc., many people assume high-quality construction is always expensive. Many of these people have had bad experiences with contractors who cut corners, leaving them with a building that looked great on day one, but developed serious problems later on. Our team always uses proven construction techniques and high-quality materials to ensure you get the best results, but we also know how to keep costs down without sacrificing quality. We refer to this process as value engineering, and we encourage you to take advantage of it.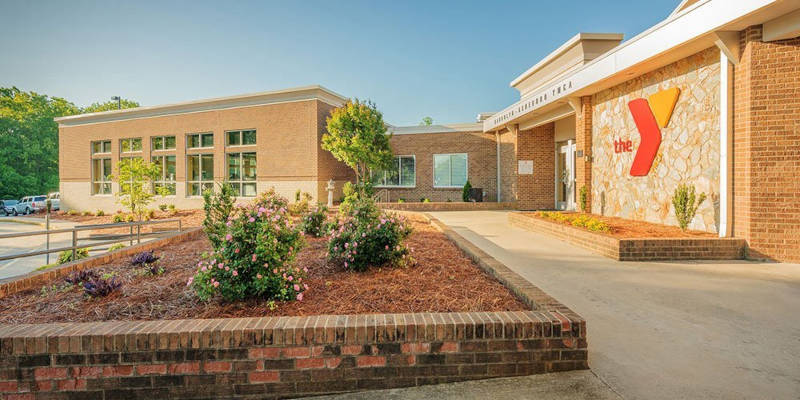 For those who are unfamiliar with the term, value engineering refers to a systematic, organized process of construction planning designed to give the finished building all the necessary functions while also minimizing costs. When you turn to us for value engineering services, we'll essentially take a look at your project and identify places where you could substitute expensive materials and techniques for more affordable alternatives. Our team will keep quality in mind throughout the process, and we'll make sure none of our proposed substitutions will result in lower-quality results.
We are proud to serve the community in Asheboro, North Carolina, and we want to help you make your next build the best it can be. If you are looking for a way to complete your project at the lowest cost while still achieving great results, we encourage you to give us a call today in order to find out more about our value engineering services.
FAQs About Value Engineering
We're more than happy to be the highly experienced construction company you turn to for value engineering. We've seen its benefits on many projects over the years and will work steadfastly to ensure you can receive those benefits too. However, we understand that you may not fully understand value engineering, so we have answered some frequently asked questions about it below.
Hidden
What does value engineering actually look like during a project?
It might be challenging to understand what value engineering really is if you've never had any experience with it. It looks different for every project. It can be confined primarily to the design and planning stage or have a role throughout the entire process. It includes identifying objectives, brainstorming ideas, comparing alternatives, assessing risk, analyzing costs and benefits, and more.
What role does sustainability have in value engineering?
Sustainability can have really as large or small a role as you want for your project. Our team can help you compare materials and their insulating capabilities or other features that will help promote energy efficiency, for example. We can also generate ideas for sustainably sourced materials and other solutions that will bring your building long-term value.
How does value engineering affect timelines?
Because value engineering involves a lot of weighing different ideas and implementing effective solutions, it can slow down the construction process. However, the longer timelines are well worth it because value engineering ensures high-quality results and still manages to produce those results within a reasonable timeframe. You have to take more time during construction to create a building that stands the test of time.
Similar Services We Offer: