We have the right experience to make your commercial building renovations a success.
Since our business was founded in 1928, our team at S.E. Trogdon & Sons Inc. has constructed countless commercial buildings. In addition, we have also worked extensively on commercial building renovations—if you are generally happy with your current location and building, but want to make some changes, you can turn to us to get the help you need. We'll help you plan the ideal renovations, drawing up blueprints that include all the new features and modifications you require, and then our expert technicians will get to work on making those changes.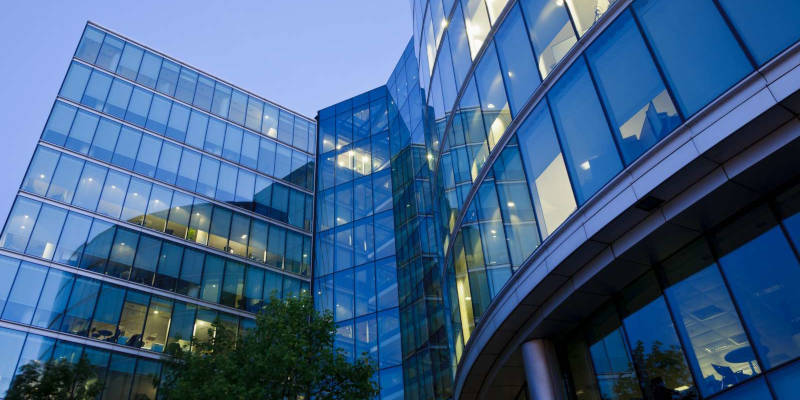 We pride ourselves on taking an involved, hands-on role throughout the renovation process, starting with the planning stage and ending with the last details of construction. Our team will help you figure out the best way to expand and modify your current building to ensure it meets your needs and allows you to serve your clients effectively.
During this process, we'll also keep an eye out for any areas where  you could reduce costs—for example, we can suggest more affordable materials or techniques—without sacrificing quality. Then, once you are satisfied with the plan, our experts will get to work on the commercial building renovations themselves, removing any structures that need to go and building the new ones in their places.
Our team is proud to serve the Asheboro, North Carolina area, and we want to help you make your building the best it can be. If you are looking for experts you can count on to help you with commercial building renovations, just give us a call.