Our team at S.E. Trogdon & Sons Inc. has extensive experience in commercial construction, and you can count on us to help you with all your construction needs. One of the many services we offer is value engineering, and in this article, we'll provide a brief explanation of what this term means, and why we encourage you to use value engineering principles in your builds.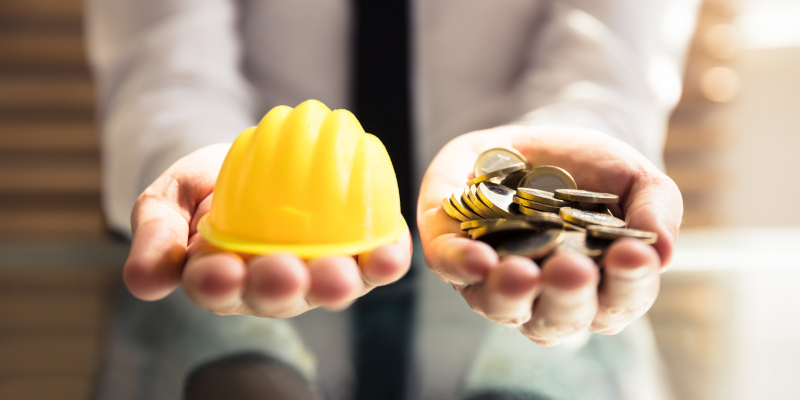 • What is Value Engineering? – To put it simply, value engineering is an approach to project planning that focuses on providing necessary functions while reducing costs. In other words, value engineering is a way to make sure your project has everything it needs while keeping costs down. Value engineers look at projects in terms of function vs. cost with the goal of maximizing function and minimizing the costs involved.
• What is Involved in Value Engineering? – A great deal of the work involved in value engineering involves exploring alternative materials and methods with the goal of finding less expensive options. Our experienced team members are here to help you find more affordable options without sacrificing quality or functionality.
• Should I Use Value Engineering? – We strongly encourage you to use our value engineering services to keep the total cost of your project as low as possible. Even if you only take some of our suggestions, you can still substantially lower the total price of your build without sacrificing quality. To learn more about how to get started with this service, simply give our team a call—we'll be happy to answer any questions you may have.