You can count on our commercial construction experts to deliver the outstanding results you deserve.
If you are starting a new business or you want to open another location for your existing one, then you will need to find the right facilities for it. You could choose to rent existing commercial space, but you could also choose to build your own facility from the ground up. Our team at S.E. Trogdon & Sons Inc., has extensive experience in commercial construction, and you can count on us to deliver the exceptional results you deserve.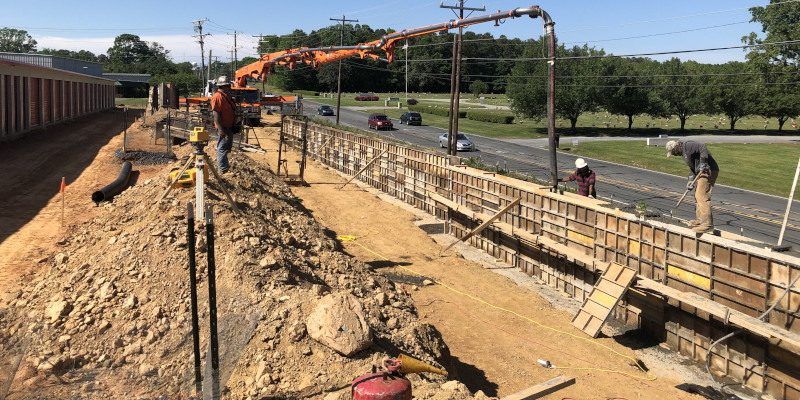 Our team is on its third generation as a family-owned business, and we have been working in the commercial construction industry since 1928. With our extensive experience in this work, we are sure to deliver results you can be more than satisfied with. We take a hands-on approach throughout the entire process, from the initial design stage to the finishing touches of the construction phase. We'll make sure to get every detail just right. In addition, our experts will always be on the lookout for opportunities to reduce the costs of your project. If we see a chance to use a less expensive material or technique without sacrificing the quality of the finished result, we'll do it. If you have questions about our services, don't hesitate to reach out to us to get the answers you are looking for.
We are proud to serve the Asheboro, North Carolina area, and we want to help you make your commercial construction project a success. If you are interested in learning more about our services, just give us a call.