Commercial construction isn't like any other construction job — there are a significant amount of logistics and variables to consider when planning this type of project. Even if you've got a general contractor managing each step along the way, here are some things they probably want you to know about the process: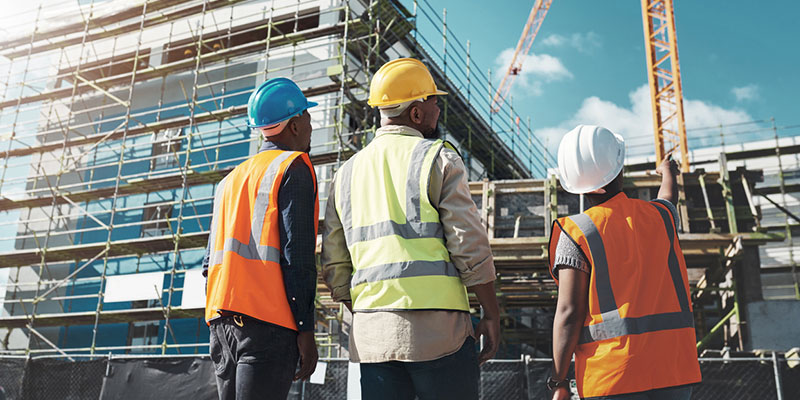 It's not just about office buildings. Commercial construction can also involve stores, factories, warehouses, shopping malls, and more.
The size of the project can vary. Commercial construction can range from small things like replacing an HVAC system to building an entire skyscraper from scratch.
Larger projects require multiple teams. Anyone who works on your commercial construction job has a particular purpose related to health and safety, project management, or investing.
Communication between teams is vital to success. When wires get crossed (as they inevitably will), communicating options and ideas smoothly and accurately between departments is the only way to keep the job moving forward.
Scheduling has to work like an orchestra. If all the pieces of the puzzle don't work together, chaos ensues. That's where we can help — our 94 years in the business have given us plenty of experience handling all the moving parts from start to finish.
This may sound overwhelming if you've never completed a commercial construction project before but never fear — S.E. Trogdon & Sons Inc. is happy to take the reins. Even if this is your first commercial construction project, we can help you organize your teams and keep everything on track. Give us a call anytime to discuss your options with us. From there, we'll get a plan together to make your vision a reality.