Update your store by hiring our experts for retail renovations.
For some businesses, the appearance of their building is secondary to the actual goods or services they provide. Things are a bit different for retail stores. When you own a retail store, you're not just selling products; you're also selling an experience. You want your customers to feel a certain way when they step inside and associate that good feeling with your store, so it is worthwhile to invest in your building's appearance. Retail renovations can go far in enhancing your store, and we are just the team to provide them for you.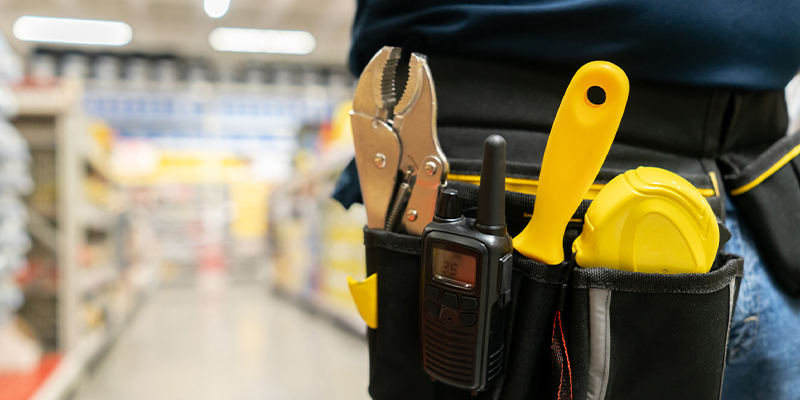 At S.E. Trogdon & Sons Inc., our experienced construction company has been in business since 1928. We have proudly served the Asheboro, North Carolina community's commercial construction needs for many years, so we are prepared to tackle yours as well.
When you turn to us for retail renovations, we will start by discussing the changes you have in mind and then developing a plan to implement them. For example, you may decide that your storefront needs some sprucing up. Or maybe you want to optimize your store's layout for easy navigation and to influence customers' purchases. We can also switch up your store's paint, lighting, flooring, and other features to create a more welcoming space that lines up with your brand.
If you are ready to begin discussing retail renovations for your building, don't hesitate to contact our team today. We are eager to help you transform your space and boost your business as a result.