Our experienced team can assist you with commercial site development.
If you need a new building and are looking for a construction company that can take care of the commercial site development process, look no further than S.E. Trogdon & Sons Inc. We are a third-generation family-owned business that has been serving Asheboro, North Carolina's commercial construction needs since 1928. With a longstanding reputation for excellence and our extensive expertise, we are the team you can call for effective, efficient site development.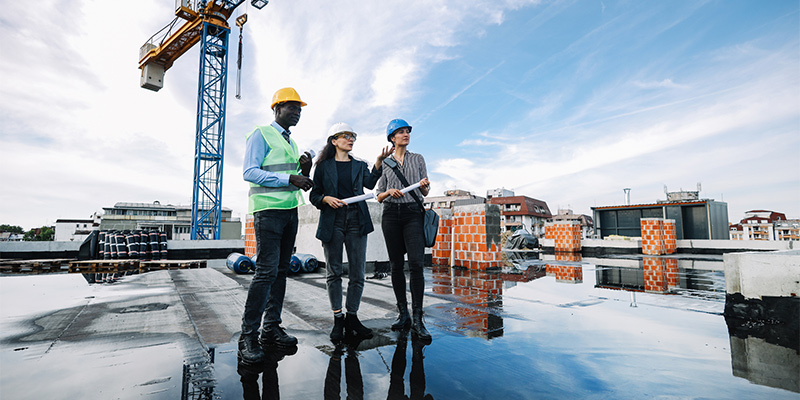 When your project has been negotiated and you're ready for us to begin developing the jobsite, we will handle each step with attention to detail from start to finish. We'll assess the site and your project requirements, navigate permits, and take care of the grading, drainage, and utilities. Primarily, our role will be in project management during the commercial site development process, but our technical skills and talent for organization will ensure your project is completed on time and on budget.
It's likely that you'll have lots of questions about commercial site development and what to expect from your project throughout its course, which is why we'll strive to maintain a clear, open line of communication. If you have concerns, or if any issues arise, we will make sure to provide the information you are looking for.
Whether your commercial construction project is large or small, our experts have the knowledge, equipment, and skills to manage the site development process effectively. Contact us today to learn more about how we can help.