If you are planning a construction or renovation project of any kind, one of the first things you will need to do is find an experienced general contractor to oversee the work. Our team at S.E. Trogdon & Sons Inc. has extensive experience in general contracting, and we focus on commercial projects. In this article, we'll go over some key information you should know about our general contracting services.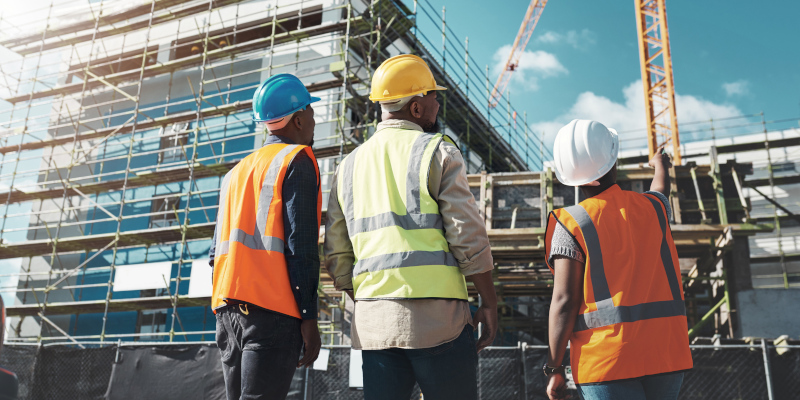 • General Contracting Basics – First, you need to know what a general contractor does. To put it simply, the role of a general contractor is to oversee all the various parts of a construction project to make sure everything is done right and on time. Your general contractor will coordinate with all the construction workers, plumbers, electricians, and other subcontractors working on your project to figure out scheduling, material delivery, and much more.
• Getting Started with General Contracting – Another key thing you should know about general contractors is that they are responsible for drawing up contracts (hence the name) for the property owner, building designer, and all other contractors involved in the project. The purpose of these contracts is to make sure everyone knows exactly what is required of them and to provide a way to ensure no one cuts corners.
• Why You Need a General Contractor – For the kinds of commercial projects we work on, it is simply not feasible for you to keep track of all the moving parts by yourself. Our team has been working in general contracting for three generations now, so you can count on us to attend to every detail and to deliver the excellent results you deserve.